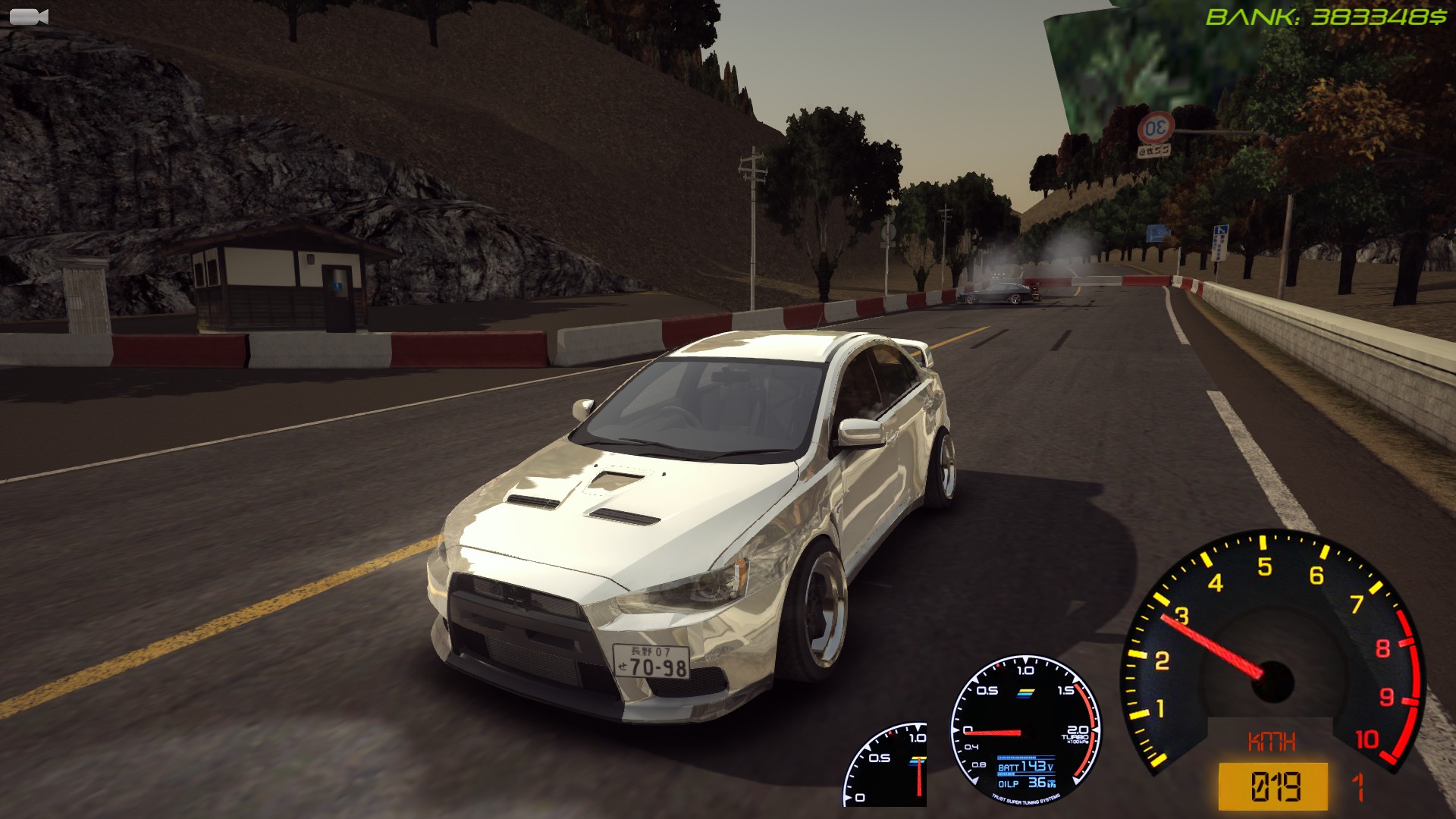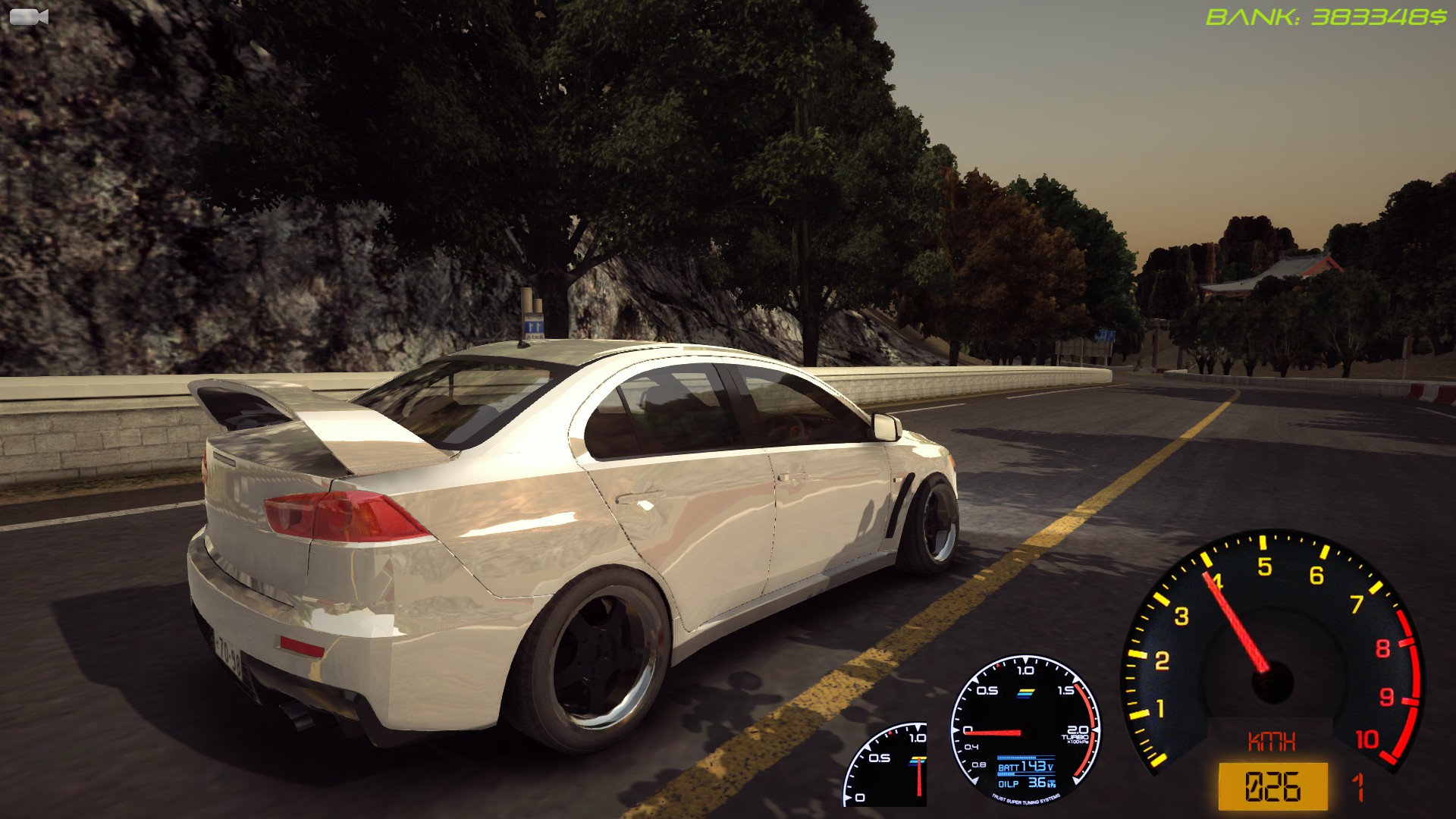 (i posted this in the media showcase thread but i wanted to put it in the build thread too since I included the build)
This car looks so good in this game.
I love how the tires look stretched and just how good looking it is.
If you want to know the build here it is.
Paint:
Body: Silver
Wheels: Black
Car Setup:
Front Camber: -7.0*
Rear Camber: -6.3*
Front Offset: -25mm
Rear Offset: -25mm
Forward Grip: -0.40
Sideways Grip: -0.40
Steerlock: 60*
Drivetrain: 50/50 of course
(I like my cars slidy lol)
Tuning:
Engine: VQ36DE Swap (more power!)
Block: Stage 1
Turbo: Stage 2
ECU: Stage 5
Nitrous: Stage 5 (for those hard times) 
Rims: #3
Let me know how it goes!!