The Ford F100 (linked below) is an looks great and all, but I feel there needs to be more pick-ups. Am I the only one that feels this way?....
http://driftstreetsjapan.com/mydownloads...wn&did=166
Would love to see all lower
Ford Raptor
GMC Sierra/Chevy Silverado (single and/or crew cab)
Chevy S10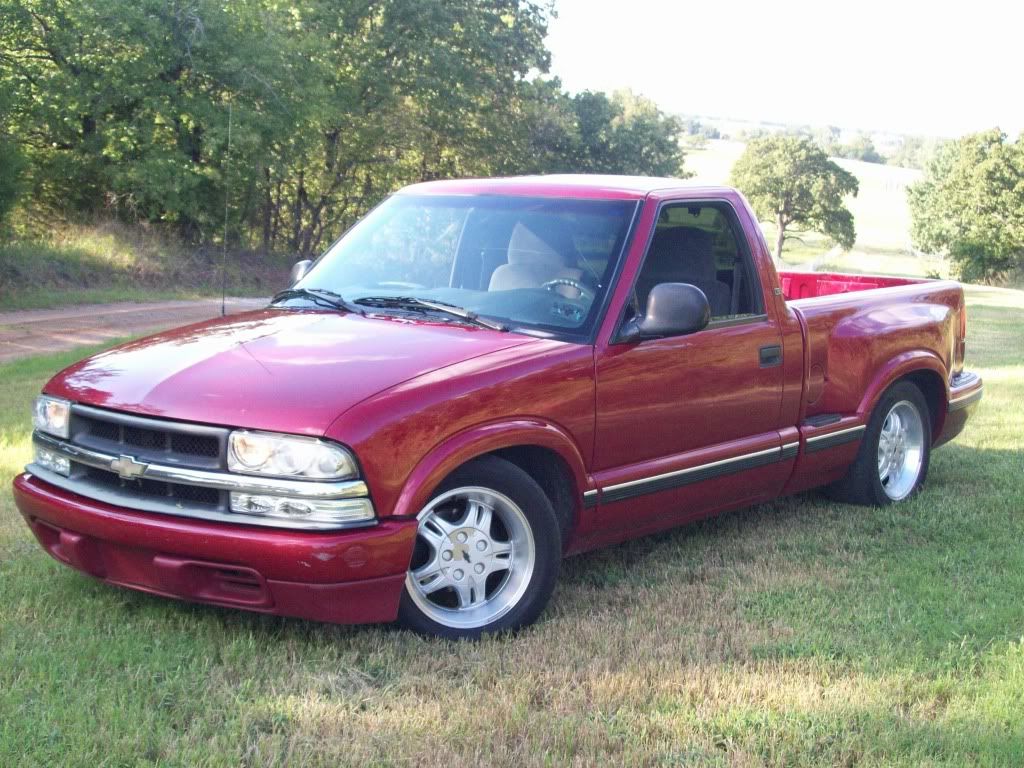 Leave your thoughts below & maybe ever get a modder(s) to make such vehicles
HAPPY DRIFTING!