Hello I'm looking for someone to make a S13, 180x, AE86 or 240x car mod for me with a beat up worn look to it with scrapes on the sides and stickers. If you decide to do the 240x I'd really like for the model without it's hood, if possible.. for the S13 I was thinking the team burst model.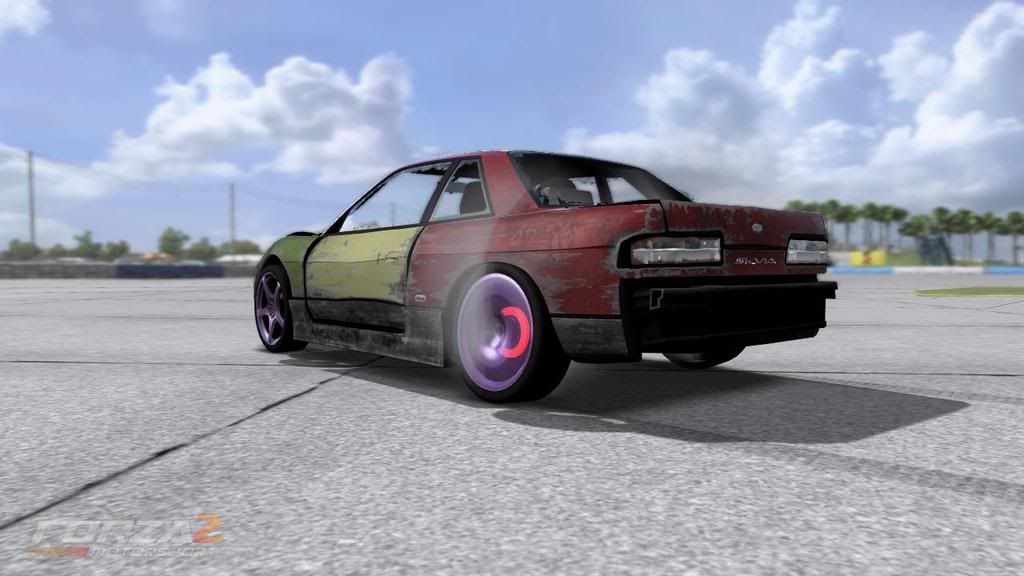 The paintjob being something similar to this, doesn't have to be these exact colors.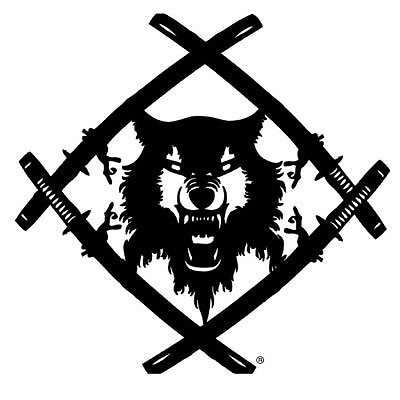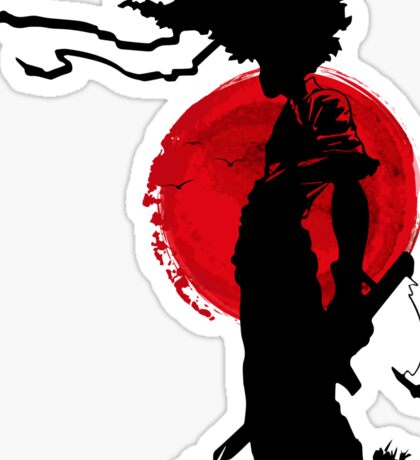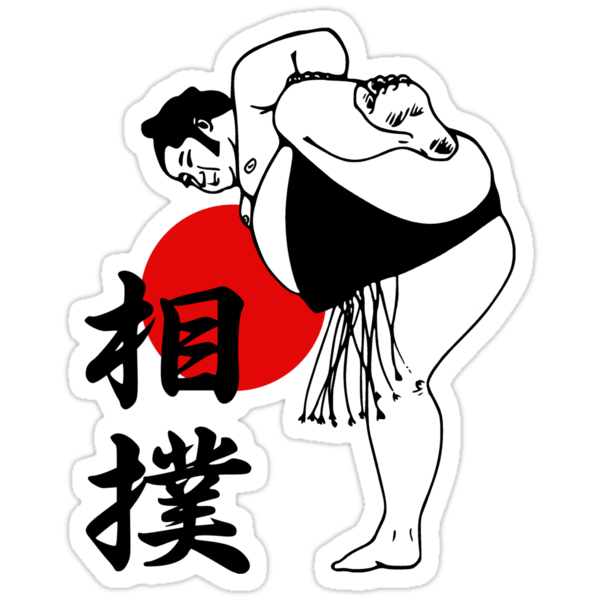 *Would like this sticker on the windshield.*
Some stickers I'd like to see on the vehicles sides and windows.
HMU please!